Welcome to my corner of the internet!
I'm a Software Engineer and love to build solutions to improve people's lives. I've worked on infrustructure that's powered many apps + websites, and most recently on email (surprisingly it's still not a solved problem).
If you're interesting in talking, my contact is at the bottom of the page - email is my preferred medium.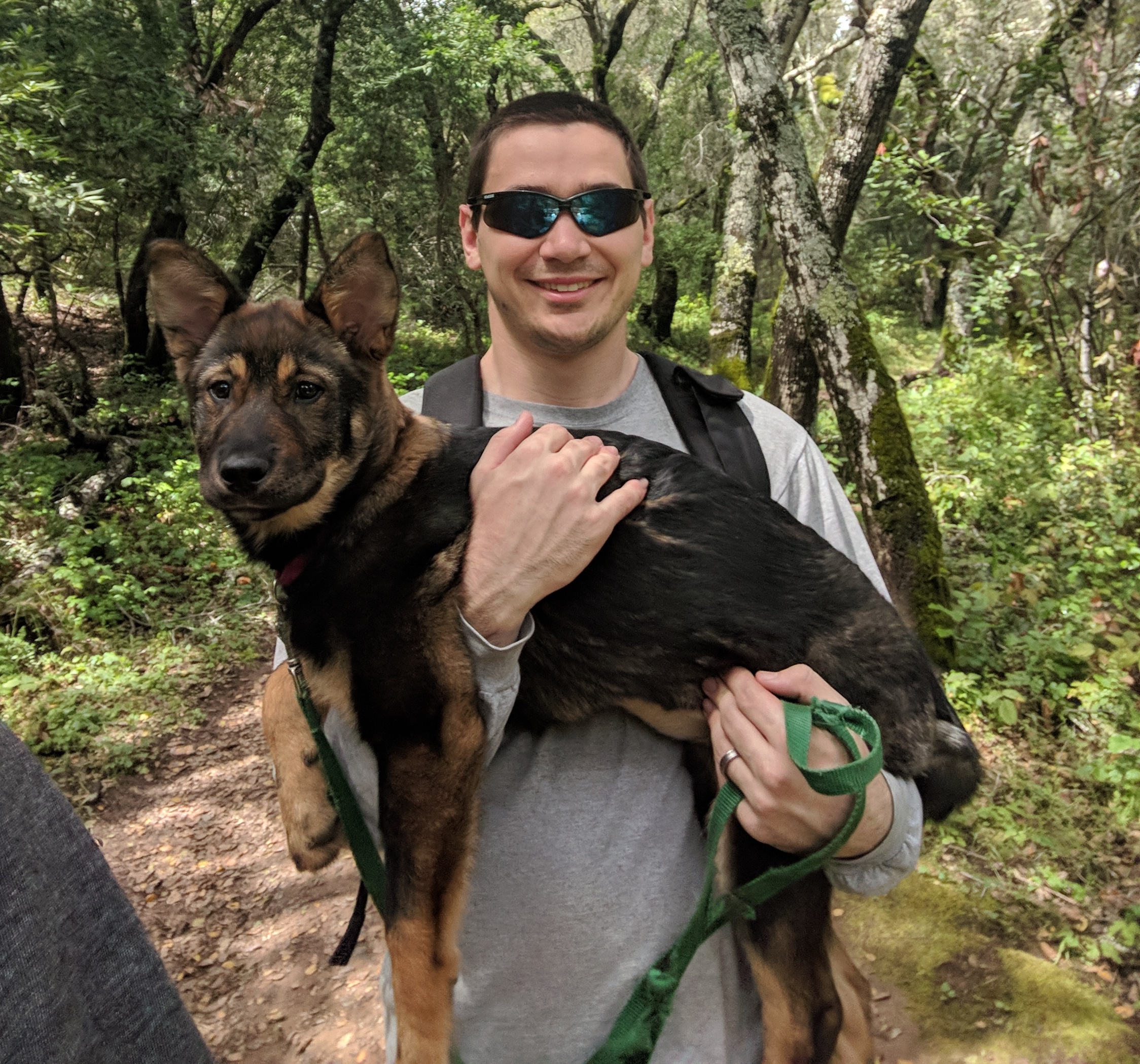 I put my trust in Jesus Christ as the son of God. All I do and all my accomplishments are because of Him, for Him and I pray that they ultimately point to Him.
Here is a devotional has served me well in hard times throughout my life.